Many people don't know this, but when I
began my music career in 2012 I chose not
to be a touring artist (for now) because I
have young children (ages 3-12).
I didn't know if I would ever "make it"
because of that choice, but it was
very clear to me I shouldn't put
my career ahead of my family.
I believe the young years are the
most impressionable and crucial time in
kids' lives and they need a
"mother of dragons" around as much as possible.
So I decided to take the road less traveled
and simply be a recording artist,
even if it meant I wouldn't be as successful,
and even if it meant a harder journey for me.
I didn't completely give up my music career
dreams either because I also believe that
while it's vital for parents to be around
as much as possible, it's equally important
for kids to see their parents work hard,
and pursue their passion, gifts and dreams.
Do you agree?
I wanted to tell you about that part
of my personal life because I get
the question a lot about if I'll do a tour and when.
For now I'm very content as a recording artist,
however, I definitely have the itch to perform live…
I'm very aware of the great amount of
effort that goes into live performance,
from forming a band (which I don't have),
to reharsals, logistics, tour schedules,
and much, much more.
I don't take those facts lightly.
What I can tell you is that when I decide
to tour, I won't dabble – I'll jump in with two feet.
It will be an amazing show.
WHAT NEEDS TO HAPPEN FOR ME TO TOUR?
Well, for one, I need to make sure my family
is in a position where we can travel together.
In fact, we are traveling for the Summer right now!
We just got to Ireland, and then will hopefully
travel to Scotland, the UK, and beyond.
This is a great way for me to test
the waters and see how my kids do with travel.
The second thing is there needs
to be enough demand.
Most artists tour as a way to get their
name out there and introduce their
music to the world.
I'm doing things quite backwards.
I'm introducing my music to the world,
so that if and when I tour, it will be a
great success.
After all, touring is very expensive –
so my view is that it must justify the effort.
The best way to ensure a tour
happens is to buy an album.
This tells me and my team
(and concert/festival booking agents)
that there's demand in your town!
The more demand there is,
the more likely it is I'll travel to
your city and play for you LIVE.
It's the principle of supply & demand.
You demand, I'll supply! 😉
So I hope that answers your question as to
the touring situation and plan!
SO WHAT NOW?
Now… we show the world that the
music industry is not dead, and that
fans & artists make the world go 'round,
and we don't' need middlemen and
labels to make things happen.
I mentioned how most people have
NEVER heard of such a thing as Celtic Metal –
but together we are making history!
…Some small-town Canadian mother of five kids
who doesn't tour is successfully raising $50,000
to launch a new album in an obscure niche???
I think this is something rather historical and
shows us the power of MUSIC!
So.. let's show the world and all the
naysayers out there
that Celtic Metal is here to stay and is worth
listening to and supporting!!
Your "Mother of dragons,"
LEAH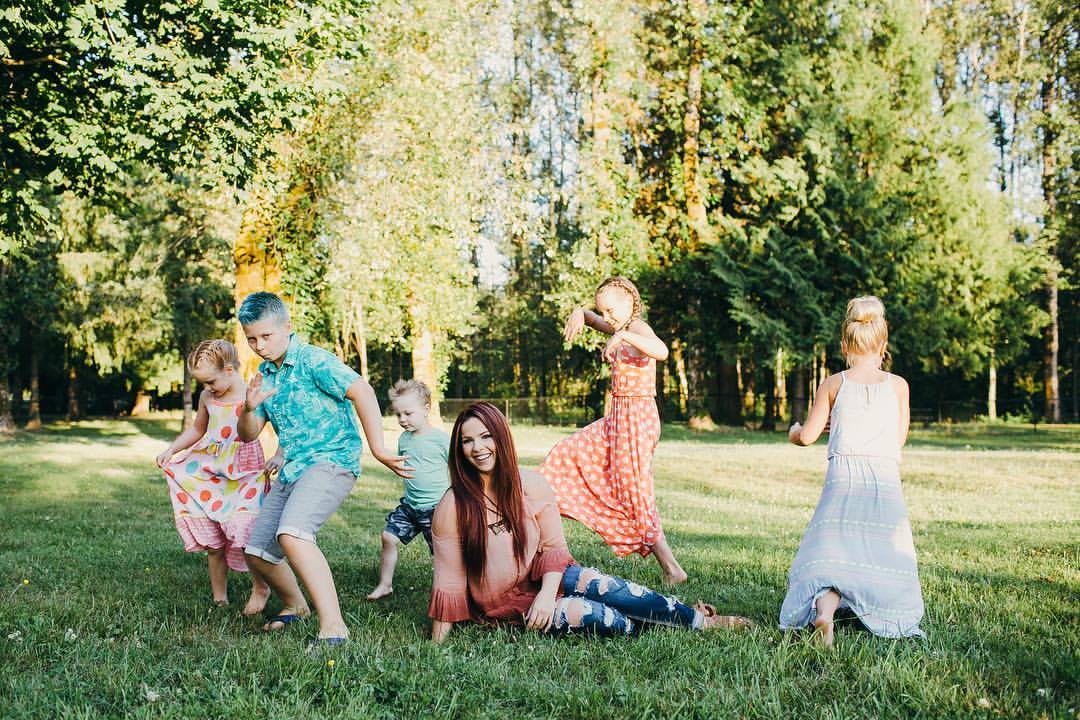 Want more magical items and music?