Can you believe it?!?
Time has flown by so fast and the release of the new Symphonic-Fantasy album is happening TOMORROW!
Today, although there are many tasks for me to do in preparation for tomorrow, I'm also focusing on trying to ENJOY this moment.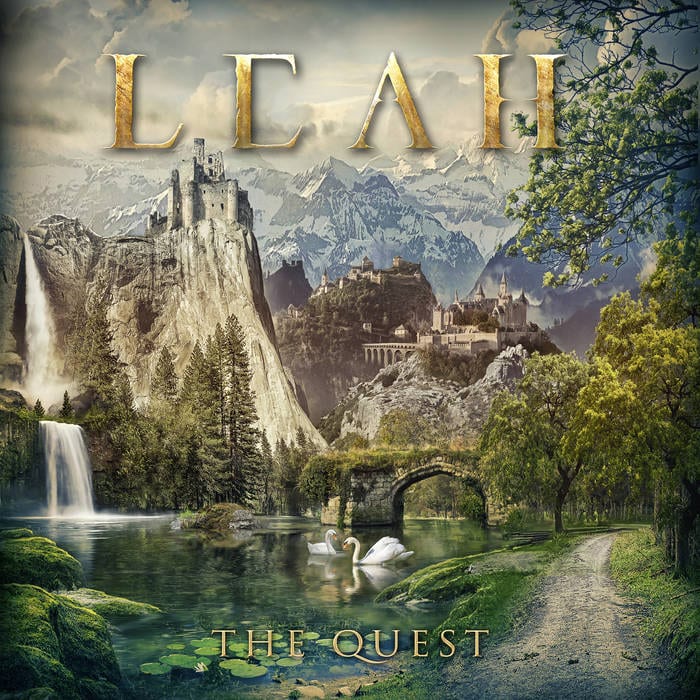 It's been a Quest for myself, just in creating this album. There have been highs and lows, and turns and bends in the path. At one point during the creation of this album I had to put it on hold for a couple months.
That was really painful since I didn't want to stop, but life sometimes completely interrupts our plans. I've found the best thing is to not get too upset, but to go with the flow, and then get back to it as soon as possible.
So that's what I did.
And here we are! A fine moment.
So many amazing reviews have come in so far, and all of them have had unique and interesting takes on this album. Here are a few, in case you feel like reading with a cup of coffee (or tea).
    The Prog Mind (8.5/10 from a skeptic!)
And I've been doing a lot of interviews as well!
I'll post those on the website for you to peruse in the coming days.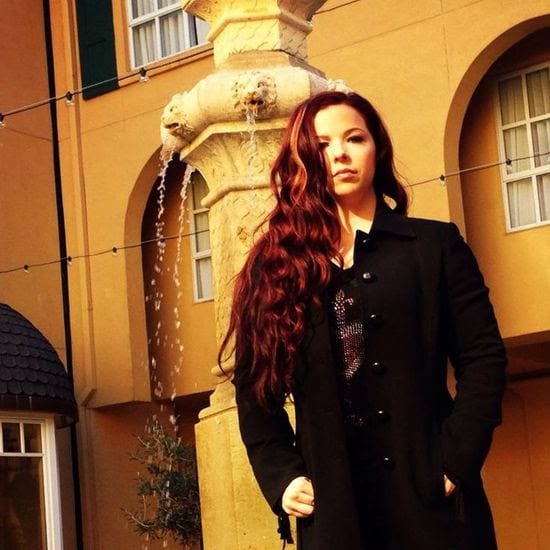 This definitely feels like a milestone in my career.
Also, I have to give a huge shout out to Oliver Philipps, who not only produced the album, but helped with a lot of the arrangements, and all the orchestration — which I think you'll agree are extremely lush and add a ton of atmosphere in every song. He's kind of a behind-the-scenes guy who works with a ton of bands but rarely gets credit or limelight.
So when you listen — apart from the vocals, awesome drums, bass, and guitar — take note of the arrangements and orchestras… they took a huge effort to write and produce!
So with that… I can't wait for tomorrow!
I'll be sending emails out – so look for those.
If you already own the album, it would be amazing if you forwarded the email to someone you think might enjoy the album!
XOX,
 LEAH
P.S. As a reminder – I'll be promoting the album strictly through my website (though there are other distributors out there who also will be carrying my physical album too). But for my online audience – you'll be able to find the album in Physical & Digital versions on theleahshop.com  — along with an entire collection of Quest-inspired goodies! 
Want more magical items and music?